Blue Link
®

Connected Car Service
Complimentary for 3 years.*
Convenience that's priceless, and free too.

Want to turn on your Hyundai's AC from the kitchen?Or lock your doors with your smartwatch? Do this and so much more with Hyundai Blue Link®, now completely free for three years on all 2018 models equipped with Blue Link.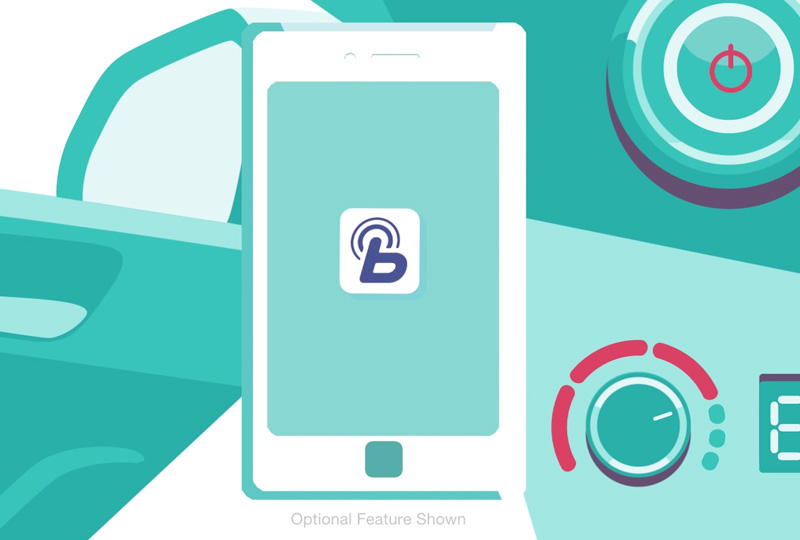 Rest assured, we've got your back.
Complimentary for three years on 2018 BlueLink® equipped Hyundai vehicles, this comprehensive safety and car care package offers peace of mind. In the event of an accident, no matter where you are, trained operators are standing by to provide assistance and emergency help.
Key Features
Automatic Collision Notification
Your vehicle will automatically call for help so you don't have to worry about a thing.
SOS Emergency AssistanceHelp is just a button push away. We are ready 24/7, 365 days a year.
Service LinkConveniently schedule a Car Care appointment with your preferred dealer from your vehicle without picking up your phone.
Monthly Vehicle Health ReportSimplify maintenance with a vehicle health evaluation of key performance systems delivered to your email or check it out in the mobile app.
For more information on Hyundai Blue Link®, click here.